Tsukuba International Manangement Conference
Prof. Schuster participated in the conference in Tokyo.
08.02.2019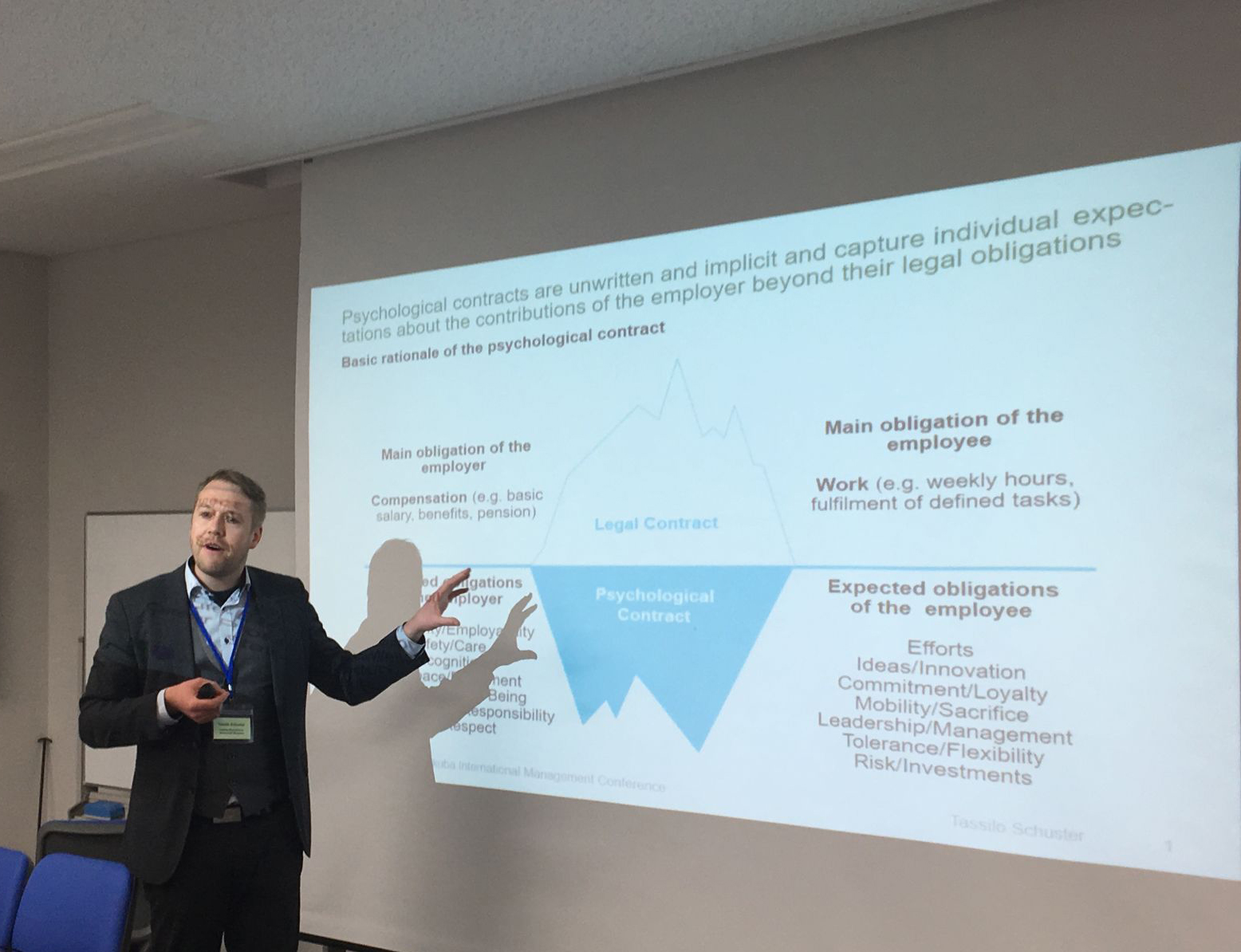 Tassilo Schuster participated in the Tsukuba International Management Conference, which took place in Tokyo from 8 to 9 February 2019. He presented the recent research study "Effects of Psychological Contract Violation on Organizational Commitment during International Assignments: The Mechanism of Displaced Aggression", which he wrote together with Katharina Bader (Northumbria University) and Benjamin Bader (Newcastle University Business School).